M12 shear off nut for busbar joint plug in
M12 shear off nut for busbar joint plug in
Kiande

China

10Days

100000 Per Month
Shear Nuts are a Break-Away type of security nut, that provide a permanent fastening that is very hard to remove again once installed. Tamper proof security shear nuts are among the most popular security nuts available and are available in a range of materials to suit indoor or outdoor applications.
M12 shear off nut for busbar joint plug in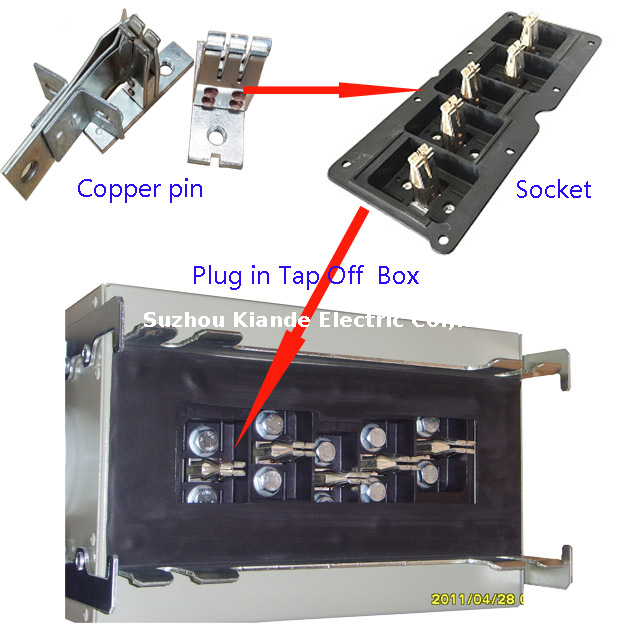 What is Busduct Joint component?
Joint block is operatable by one / two shear off bolts/nut
Joint assembly can be removed / installed at any time in installed condition.
Disc spring washer are used in Uniblock joint to uniformly distribute pressure.
Recommended torque for tightening is 7 Kg-mtr.
These joints are specially designed to accommodate thermal expansion of busbars and housing.