M12 double head bolt for busway joint with 80N
M12 double head bolt for busway joint with 80N
Kiande

China

10Days

100000 Per Month
M12 double head bolt for busway joint with 80N
Like Shear Nuts, Shear Bolts offer a quick and easy solution to the problem of fixing equipment, fixtures or structures permanently in position that would otherwise be easily undone with a simple spanner or socket set.
M12 double head bolt for busway joint with 80N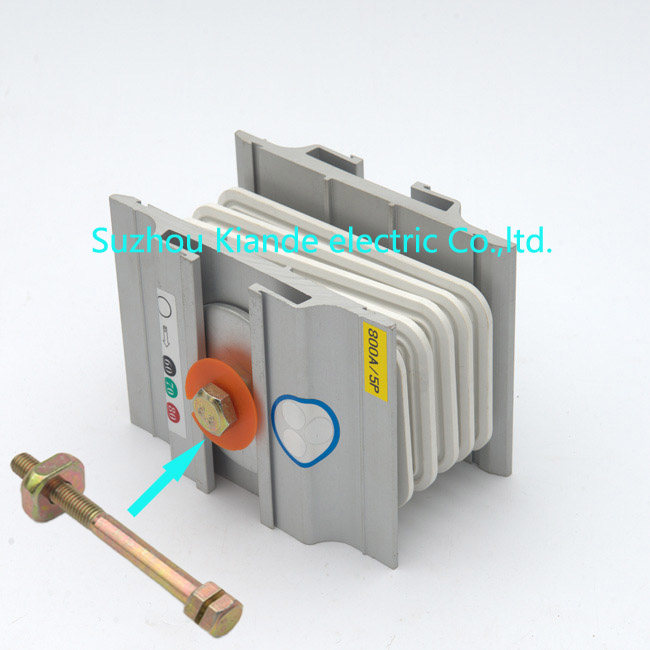 What is Busduct Joint component?
Joint block is operatable by one / two shear off bolts/nut
Joint assembly can be removed / installed at any time in installed condition.
Disc spring washer are used in Uniblock joint to uniformly distribute pressure.
Recommended torque for tightening is 7 Kg-mtr.
These joints are specially designed to accommodate thermal expansion of busbars and housing
Busbar Trunking System is the is a system of distributing electric power using copper or aluminium busbar with suitable enclosures and good amount of protection to prevent the cables from getting damaged due to foreign bodies. ... The system of cooling is much better than traditional cabling system.