Busbar Insulator Machine
Busbar Insulator Machine
Kiande

China

7-15 Days

1000 Per Month
Joint block is operatable by one / two shear off bolts.
Joint assembly can be removed / installed at any time in installed condition.
Disc spring washer are used in Uniblock joint to uniformly distribute pressure.
Recommended torque for tightening is 7 Kg-mtr.
These joints are specially designed to accommodate thermal expansion of busbars and housing.
Busbar Insulator Machine
Busbar Accessories Insulation Separator, Barriers, Insulation Panel for Busbar Trunking Joint, Insulation Plate, Insulation separator
Installed in joint for insulation
Material: DMC
Size and color can be customized
We are the company specialized in busbar machine.Busbar machine means busbar production machine or busbar processing machine including mylar sleeve forming machine, busbar assembly machine, busbar riveting machine, busbar testing & inspection machine, busbar packing machine and busbar conveying machine. If you want to know how we use the machine to assemble the busbar, please kindly get the referenced pictures as below.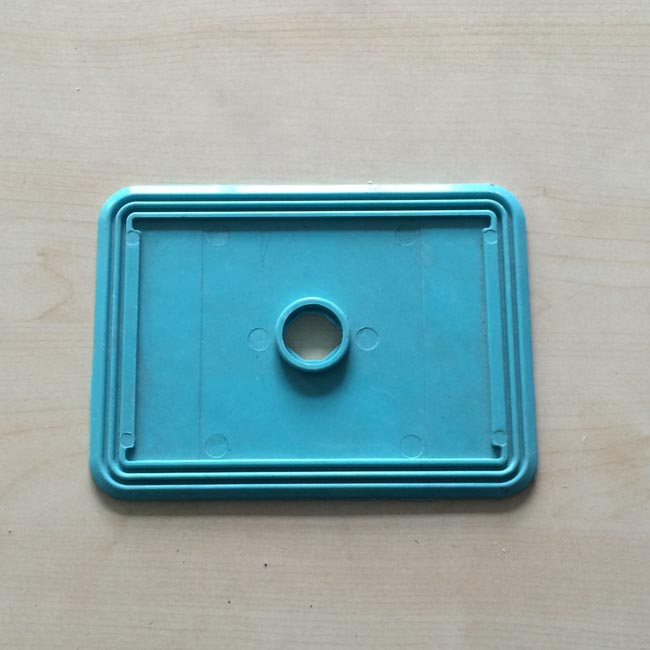 Busbar machine mylar sleeve processing machine polyester film forming machine
Need Kiande's mylar/polyester film forming machine. In the market, some busbar manufacturer requests workers to wrap the bar manually. Different workers have different workmanship. If employer meets the inexperienced workers, the wrapping part will have some gaps which will cause the short circuit.

Busbar machine busbar accessory 3M insulation film Conductor(Copper bar/Aluminum bar) end wrapping

Busbar machine busbar accessory Aluminum profile capped casting capped end

Busbar machine Busbar riveting machine

Busbar machine busbar inspection machine busbar testing machine

Busbar machine busbar packing machine busbar packaging machine

Busbar machine busbar accessory rivet the rivet is to connect the profiles instead of bolts more stable and strengthen

Busbar machine busbar accessory joint isolator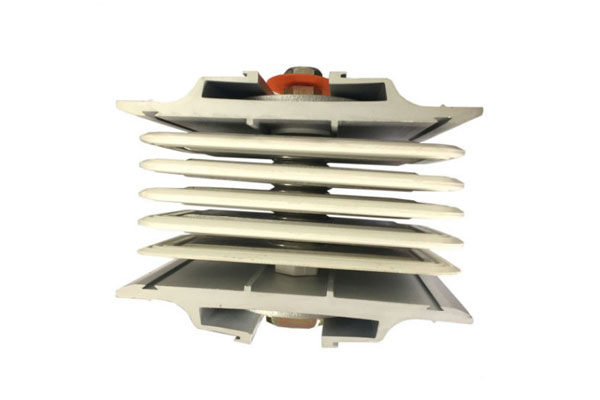 Busbar insulation barrier
Features:
1. Installed in joint for insulation
2. Material: DMC
3. Size and color can be customized