Belleville Washers for busway joint pack
Belleville Washers for busway joint pack
Kiande

China

7-15 Days

1000 Per Month
Quality Busbar Accessories manufacturers & exporter - buy Bowl washer used on busbar joints from China manufacturer.
Belleville Washers
Suzhou Kiande Electric Co.,Ltd. is a comprehensive scientific enterprise specialized in intelligent production and data analysis for electricity manufacturing field. Company's head office is located in Suzhou(Paradise on earth) and manufacturing center is in Zhen Jiang(Chinese electricity island).It covers R&D dept, design dept., production dept., sales dept. and after-service dept. which improves to provide better programs for production efficiency, quality, cost and data.
| | | | |
| --- | --- | --- | --- |
| φ37*3mm | 65Mn | φ8.5 | Galvanized Treatment |
| φ74*4mm | 65Mn | φ13 | Dacromet Treatment |
| φ75*5mm | 65Mn | φ13 | Dacromet Treatment |
| φ76*5mm | 65Mn | φ13 | Dacromet Treatment |
| φ90*6mm | 65Mn | φ13 | Dacromet Treatment |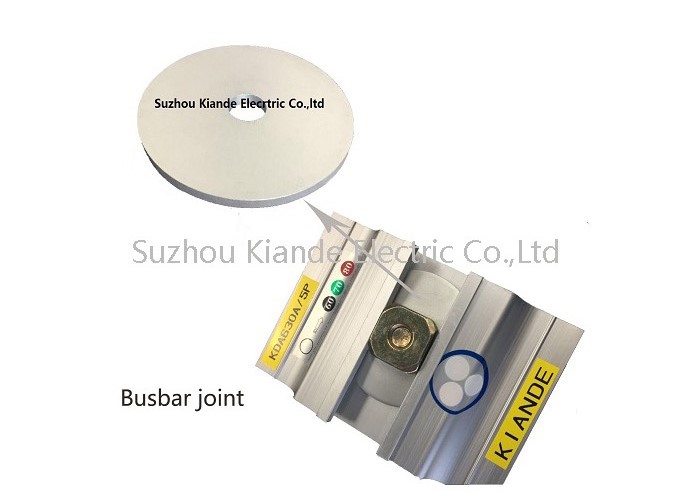 Disc springs have a number of advantageous properties compared to other types of springs:
Very large loads can be supported with a small installation space,
Due to the nearly unlimited number of possible combinations of individual disc springs, the characteristic curve and the column length can be further varied within additional limits,
High service life under dynamic load if the spring is properly dimensioned,
Provided the permissible stress is not exceeded, no impermissible relaxation occurs,
With suitable arrangement, a large damping (high hysteresis) effect may be achieved,
Because the springs are of an annular shape, force transmission is absolutely concentric.
All our products are customized.Please kindly contact us directly for further details.