Aluminum Block Casting Housing Capped End for Busduct
Aluminum Block Casting Housing Capped End for Busduct
Kiande

China

20 Days

10000 Per day
Aluminum Block Casting Housing Capped End for Busduct
Customized Dimension Aluminum Casting for Busbar Trunking System
Its is also called end block or Joint support.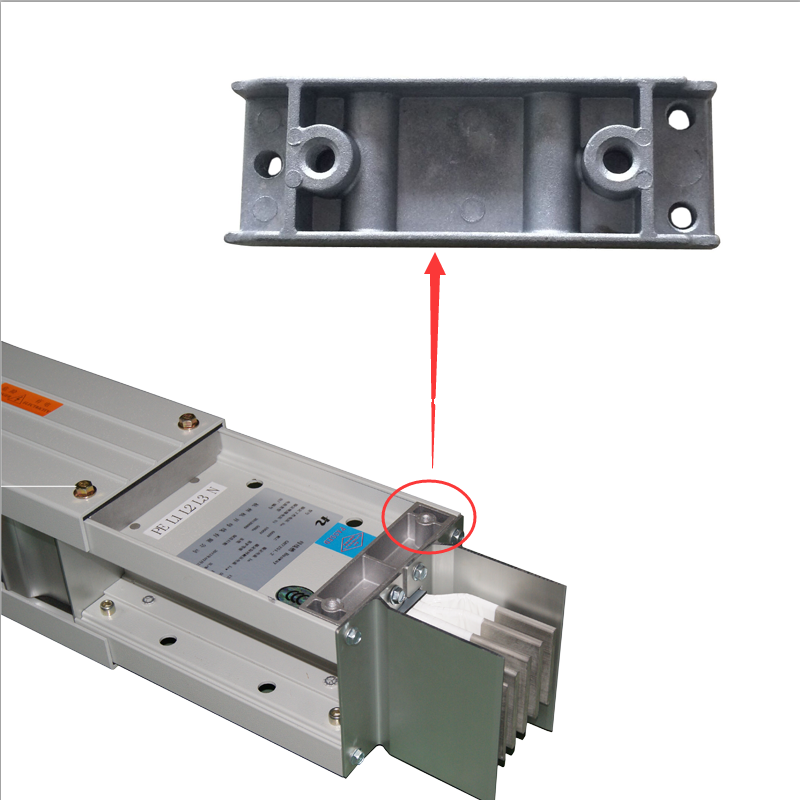 Item

Specification

Casting capped end

125mm

128mm

130mm
Installation Guidence of Busduct Joint
Step1:dentify the correct joint stack (either 4W or 5W) and its phase orientation before Busduct joint pack installation
Step2: Align and connect both busduct terminal with joint stack connector.
Step3:Joint stack stopper acts a guideline to ensure a full contact surface of the overlapping conductors.
Step4: Tighten the double headed bolt by using socket wrench untile the outer head shear off.
Step5:Place joint pack covers on both sides of the busduct joint section and tighten all the bolts and nuts with socket wrench.
Busbar Trunking System is the is a system of distributing electric power using copper or aluminium busbar with suitable enclosures and good amount of protection to prevent the cables from getting damaged due to foreign bodies. ... The system of cooling is much better than traditional cabling system.